Welcome Friends to
Golferitaville 2018!
Photo: Ole's Pool & Spa TV Giveaway at Putting Contest
Enjoy a full day of fun golf and interactive sponsor stops on every tee, where you'll find snacks, drinks or games.




Win all day long!




Begin your day with a welcome margarita and a chance to win a giant HD Smart television at our putting contest.




Grab a bite at the breakfast bar.




Your lunch will be in your cart at tee time.




Get a tip from the pro on 18 and bring your best shot – Cars and other major prizes at all four Par 3's!




Awards Banquet and Somewhere In Paradise Mini Auction
Celebrating the 14th anniversary of the most talked about
charity golf tournament in the South Sound – Golferitaville!
Join us for a day of Jimmy Buffet music, sunny skies, margaritas, good food, and of course, perfectly-behaved flamingos.
Get your Tickets
WIN CASH! Get your Ball Now!
Click Here for more information!?
Alcohol at the Tournament:
Alcohol is generously provided by our sponsors at the tournament and is also sold by McCormick Woods Golf Club. Please drink responsibly. Rides will be provided to anyone who is impaired to drive due to consumption of alcohol at the tournament. Please do not drive if intoxicated. We want you to have a great time, but more importantly, we want to ensure that you return home safely.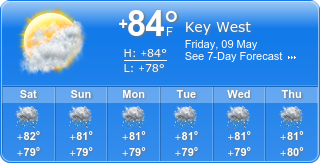 Course Name
McCormick Woods Golf Course
5155 McCormick Woods Dr SW
Port Orchard, WA, 98367
Event Times
Friday, July 20, 2018